Long Lounge
The Long Lounge is a 20 sq. metre space served by the bar, with access to the Meadow Room at one end and the Main Hall at the other.
It is furnished with stools at the bar counter and three tables and chairs.
The Long Lounge may be hired separately for small meetings or functions or together with the Meadow Room and/or the Main Hall for bigger functions or parties.  When hired together with the Main Hall, the Long Lounge provides separate dedicated access to the bar.
Due to access limitations the Long Lounge may not be hired by a third party when the Main Hall and Meadow Room are hired out.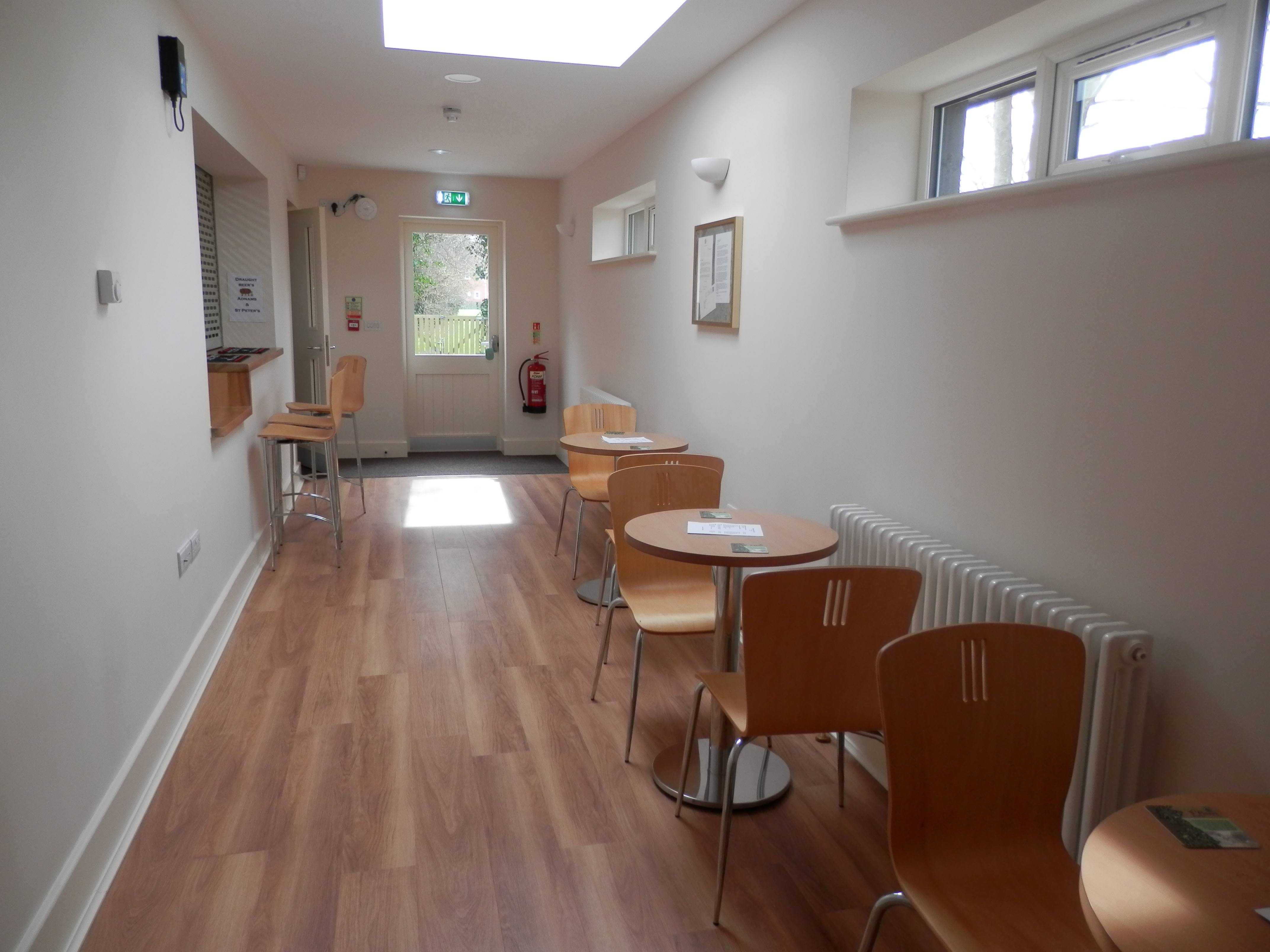 >>
Book This Room
>>
Hire Charges
Room Capacity:
30 people