Book launch set for November
5th July 2017
---
November 11th is an important date for your diary when METFIELD Tales from a Suffolk Village 1928–2017 by local author and life-long Metfield resident Christine Brennan will be officially launched at Metfield Village Hall.
It is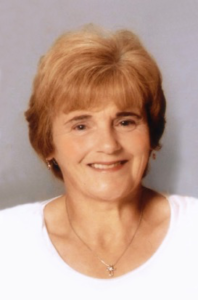 a fascinating read, a book to dip in and out of whenever you have a moment. It leads you on, you want to know more and there's plenty more to know. Not the usual dry historical account, Christine tells her tales in pictures and anecdotes with humour and warmth.
A gift to the village where she has spent her whole life, through this book the author has achieved her dream that these memories would not be lost forever and that future generations would have an understanding of life way back when living was all you had time for.
A must-read for all Metfield residents, past, present and future.  It is also a valuable resource for anyone interested in 20th century rural society and the fundamental social and cultural change which has reshaped the lives of everyone living in Suffolk.